When Tara,
Penniless Socialite
, told me I'd be hosting Favorite Fashion Friday as part of my time on her sidebar I was super excited! I've been really working to change up my outfits and bring some new life to my wardrobe.
I put together a cute new work outfit with my zig zag maxi skirt, which I only have ever worn on the weekend. Kevin even put up with my directing his photography outside of our apartment building. Needless to say he will be keeping his day job! I'm not sure how all the fabulous fashion bloggers take those amazing photos but clearly it takes a lot of work and talent, that Kevin needs to work on!!
Thanks to my lovely Windows 10 mishap at the end of September those photos seem to have been lost. I'll keep working on my fashion for a later date but until then check out all of these amazing posts linked up!

(Please follow all the rules. If you don't we'll have to delete your post from the link up...and we really don't want to have to do that)
1. Follow your hosts
Follow your hosts via GFC or Bloglovin' and leave us a comment letting us know so that we can return the favor!
2. Grab a button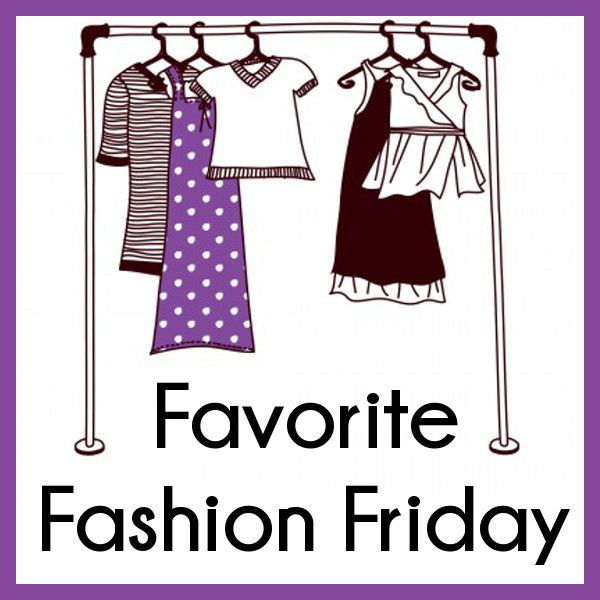 Grab a button, put it at the bottom of your post, on your sidebar or in your linky list. (or a text link works fine too!)
3. Link up
Link up your favorite outfit post of the week. Please only link up outfit posts from the current week. Posts that don't fit these guidelines (such as giveaways or old posts) will be deleted from the link up.
4. Comment & Hop Around
Comment on your host's blog and on at least one other linked up post. Visit as many of the lovely blogs that are linked up. Comment and let them know you found them from Favorite Fashion Friday!